Summer 2018 - Top Ten Properties Under €1m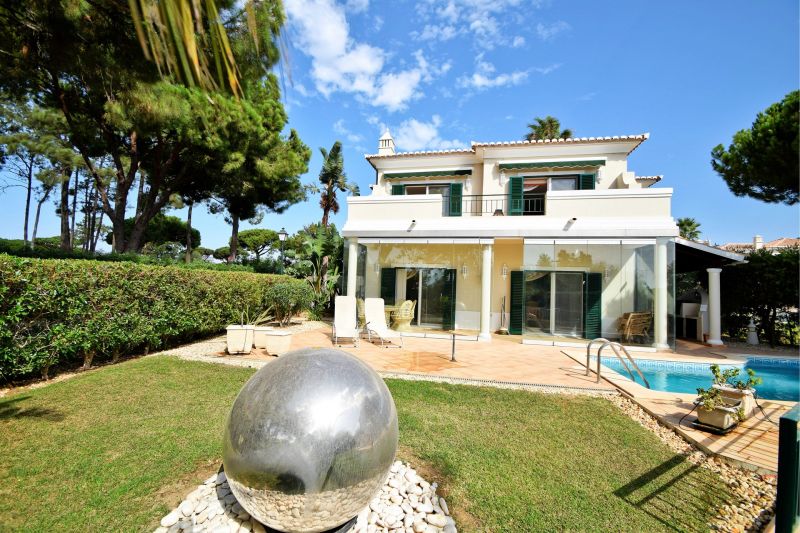 VRN436
Superb 3 Bedroom Villa
Location: Vale do Lobo
VALE DO LOBO Exceptional 3 Bedroom, 3 bathroom Villa, with open plan living space, separate dining room, modern fully fitted kitchen. Superb BBQ area, swimming pool and terraces, ideal for entertaining family and friends. Come and take a look!
€ 995,000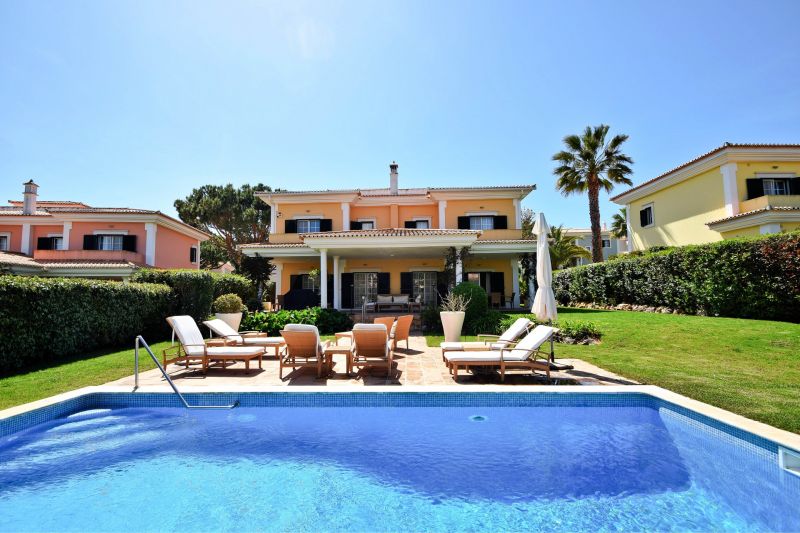 VSM577
3 Bedroom Villa situated within a luxury resort
Location: Martinhal Quinta
Marvellous opportunity to purchase a 3 bed villa in the Martinhal Quinta resort, located in Quinta do Lago. The exclusive resort services are available with this great property.
€ 975,000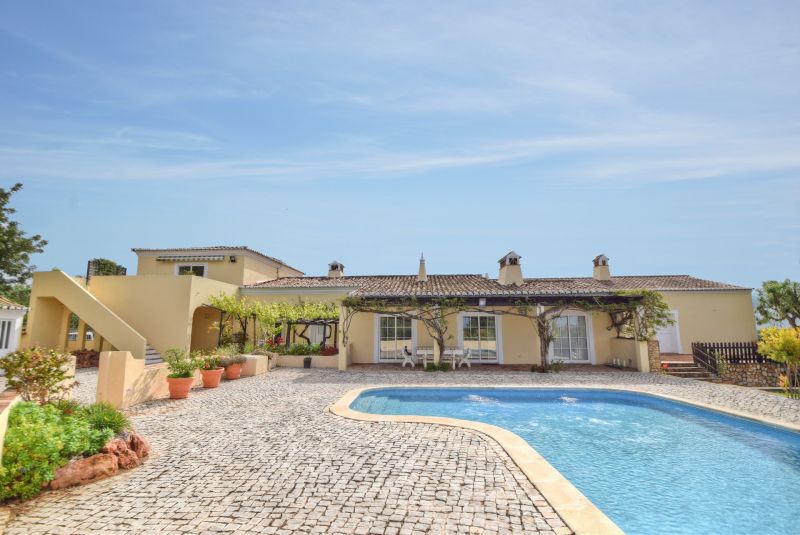 VNS308
Renovated Villa close to Almancil
Location: Almancil
This 4 bedroom villa has been restored and extended from a ruin into a super family property. With lots of indoor and outdoor space for entertaining family and friends.
€ 850,000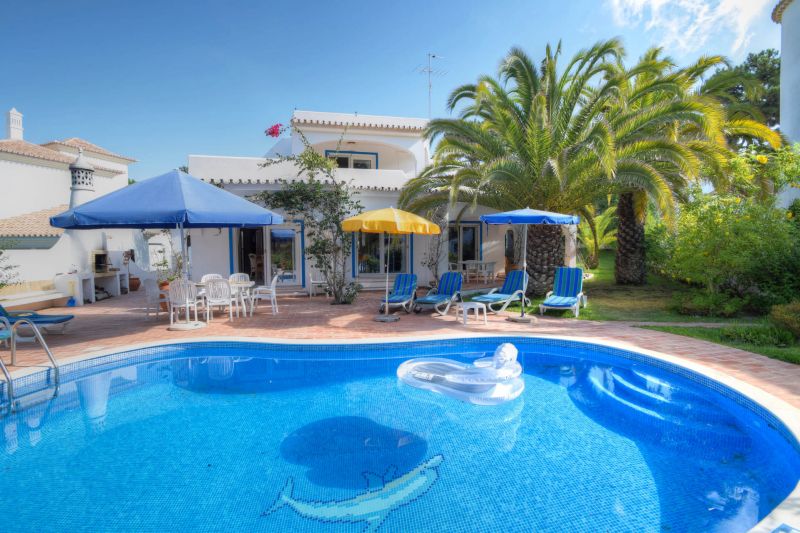 VCL367
3 Bedroom Villa
Location: Vale do Garrao
This 3 bedroom, 3 bathroom, VILLA is ideally located with just a 5 minute walk to the BEACH, bars and restaurants. It is south facing, has lovely terraces, BBQ area and swimming pool. Would make a great family holiday home or rental opportunity
€ 745,000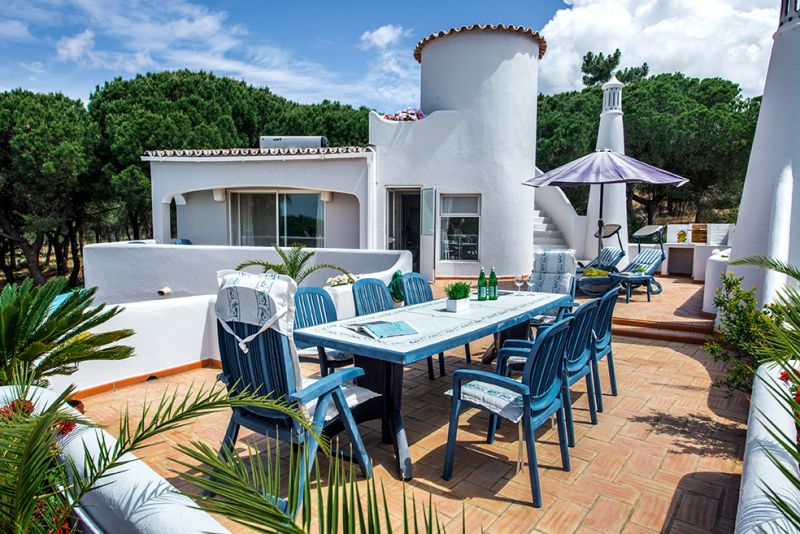 VRN004
3 bedroom Villa
Location: Vale do Garrao
Located Immediately Next Door To VALE DO LOBO – This Standalone 3 Bed VILLA in excellent condition within walking distance from ANCAO BEACH.
€ 699,950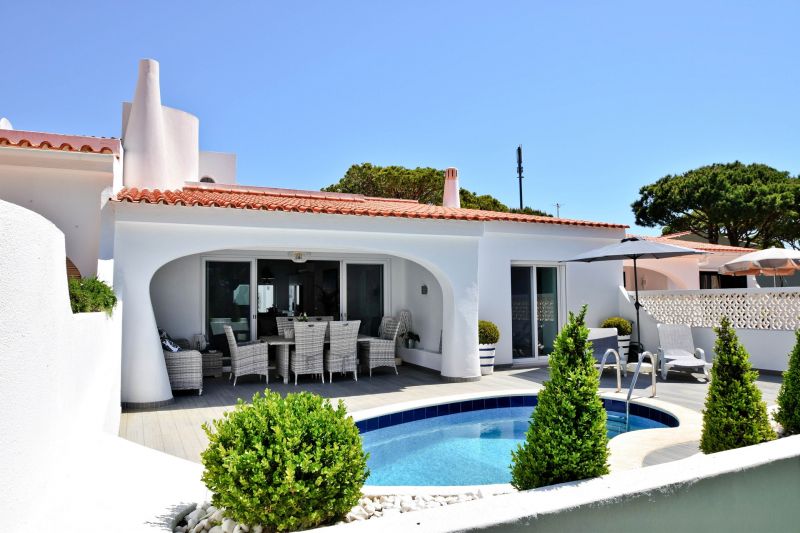 VSM585
Superb Renovated Two Bedroom Linked Villa
Location: Vale do Lobo
This FANTASTIC RENOVATED two bed linked villa with plunge pool. It benefits from all day sun to the terraces and is within easy access to the beach, bars & restaurants. Great opportunity for a holiday home!
€ 675,000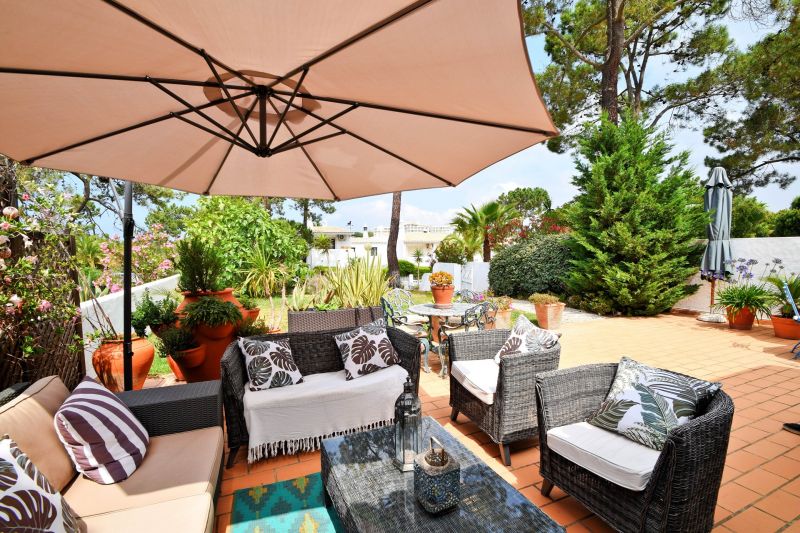 VSM594
Superb 4 bedroom property
Location: Vale do Garrao
A delightful 4 bed, 4 bath, property, located in a quiet area of Vale do Garrao, within easy walking distance of the beach. This would make a super family holiday home and offer a great rental potential.
€ 575,000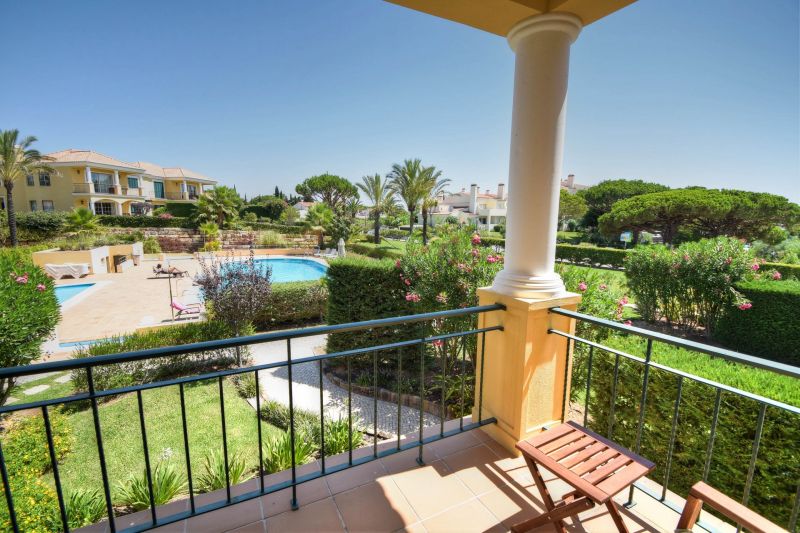 VGJ538
2 Bedroom Apartment Next to Vale do Lobo
Location: Golfe Jardins
Recently refurbished 2 bedroom apartments located in a private condominium in a great area, 2 minutes from Vale do Lobo and at a very short distance to beaches and golf courses.
€ 445,000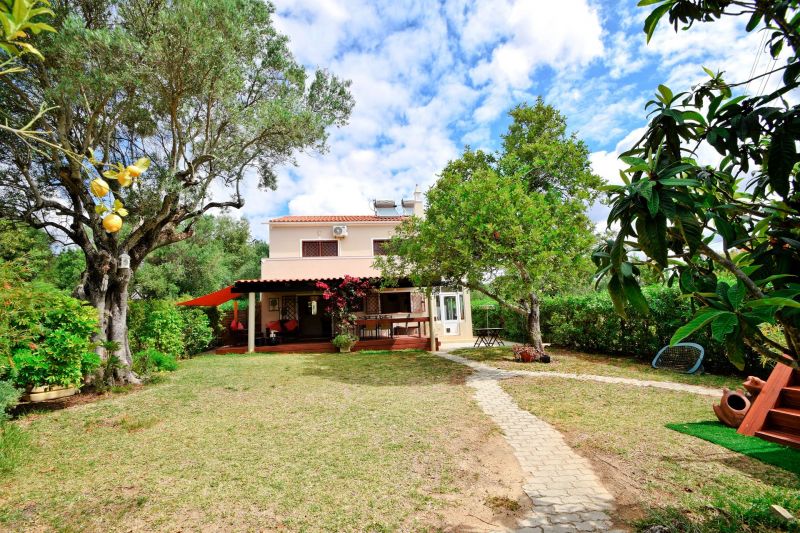 VCL589
Four Bedroom Villa For Sale
Location: Almancil
A cosy, charming four bedroom villa located between Almancil and Loulé in a quiet residential area. South west facing with plenty of outdoor space for entertaining. Come and take a look..
€ 445,000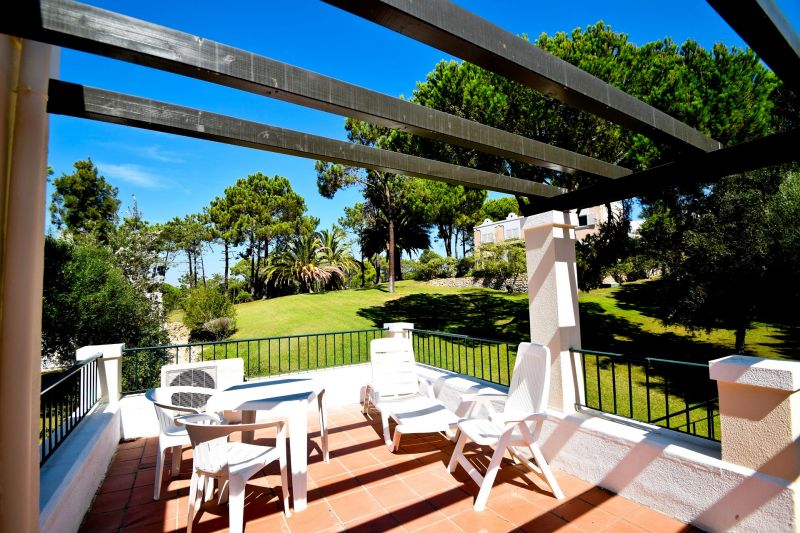 VRN268
3 Bedroom Townhouse
Location: Vilar do Golfe
Super 3 Bed Townhouse positioned close to the communal pool & Restaurant area. There is one double bedroom and en-suite on the ground floor with a further 2 double bedrooms upstairs with a shared bathroom. Ideal lock up & go!
€ 395,000