Vendici Properties – one of the largest Real Estate Agents in The Central Algarve
We specialise in all types of properties for the complete range of budgets. We are not a large Call Centre Operation – our feet are on the ground here in the Central Algarve and we have the vital local knowledge which other Property Companies just don't have.
The type of service that we provide is very much focused on YOUR NEEDS. We appreciate that locating the ideal property at a good price is important but we also try to bridge the gap – helping you navigate through the legal process of "Purchasing A Property In Portugal" as well as explaining what needs to be done once you have made your purchase. We see ourselves as a "one-stop shop" for all your property needs and we also like to believe that we offer the "Best Customer Service"!
Prior to your visit to the Algarve, we aim to provide you with all the necessary information you need to help find your ideal home. We use Google Maps for all our properties with a street view where possible – as well as the innovative use of YouTube Videos showing a walkthrough of the properties from our own YouTube Channel.
We cover the resorts, from Vale do Lobo to Quinta do Lago, as well as all of the urbanisations. All are very important to us and we would love to share all our knowledge with you on what is a very special part of The Algarve. Our in-depth understanding of our business and our market, together with our specialist knowledge and extensive experience make us the first port of call for those requiring an in-depth insight into the local market.
We pride ourselves on the personalised boutique style service we offer, no SAT-NAV tours in our repertoire, "The Knowledge" of location and past sales record of individual properties accumulated over many years is made available to all our clients. We are currently advising on a record number of residential transactions reflecting a significant upsurge in interest in the local market.
The Vendici Team
---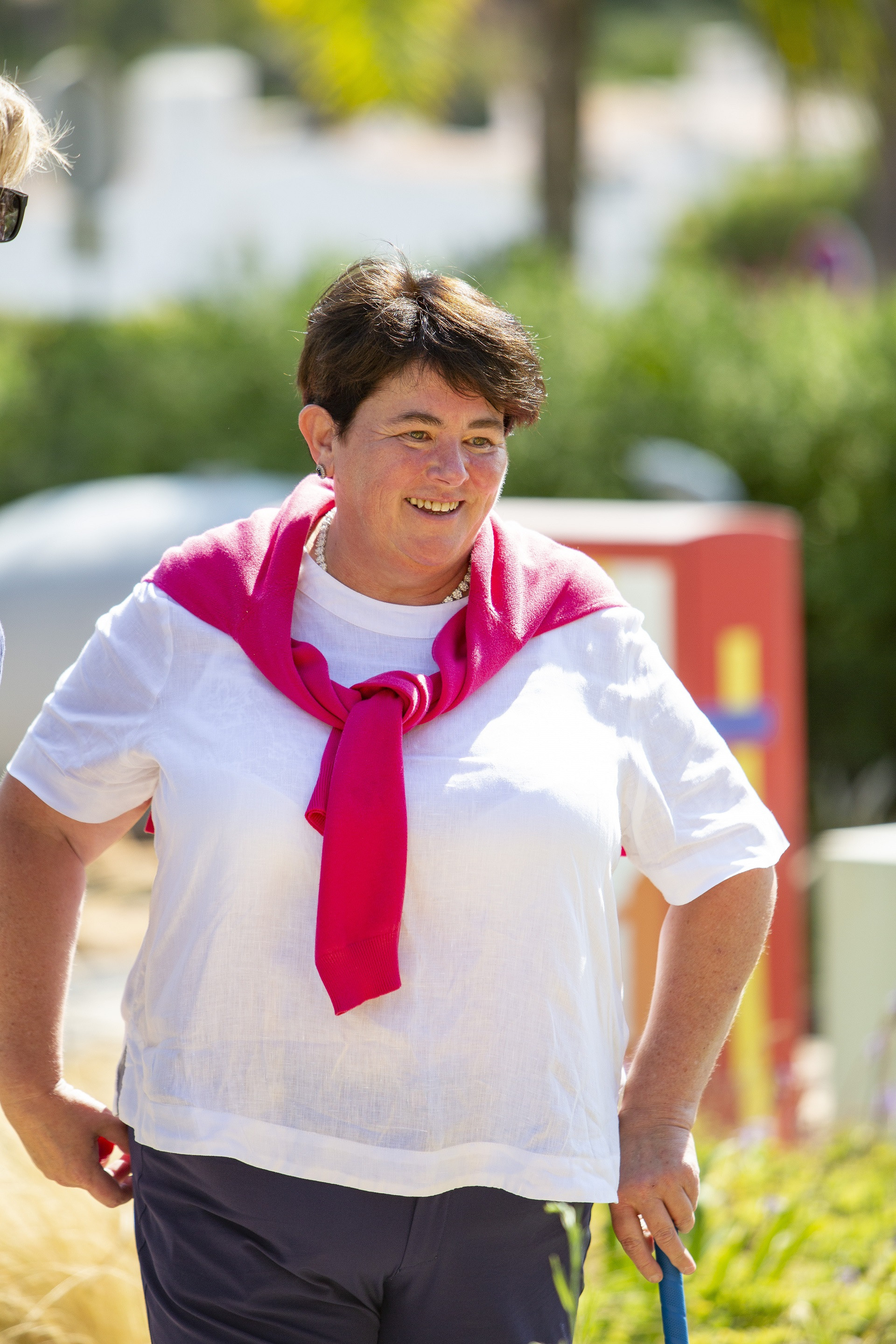 Rebecca Nixon
Founder & Managing Director
Contact: rebecca@vendiciproperties.com
00351 919 592 097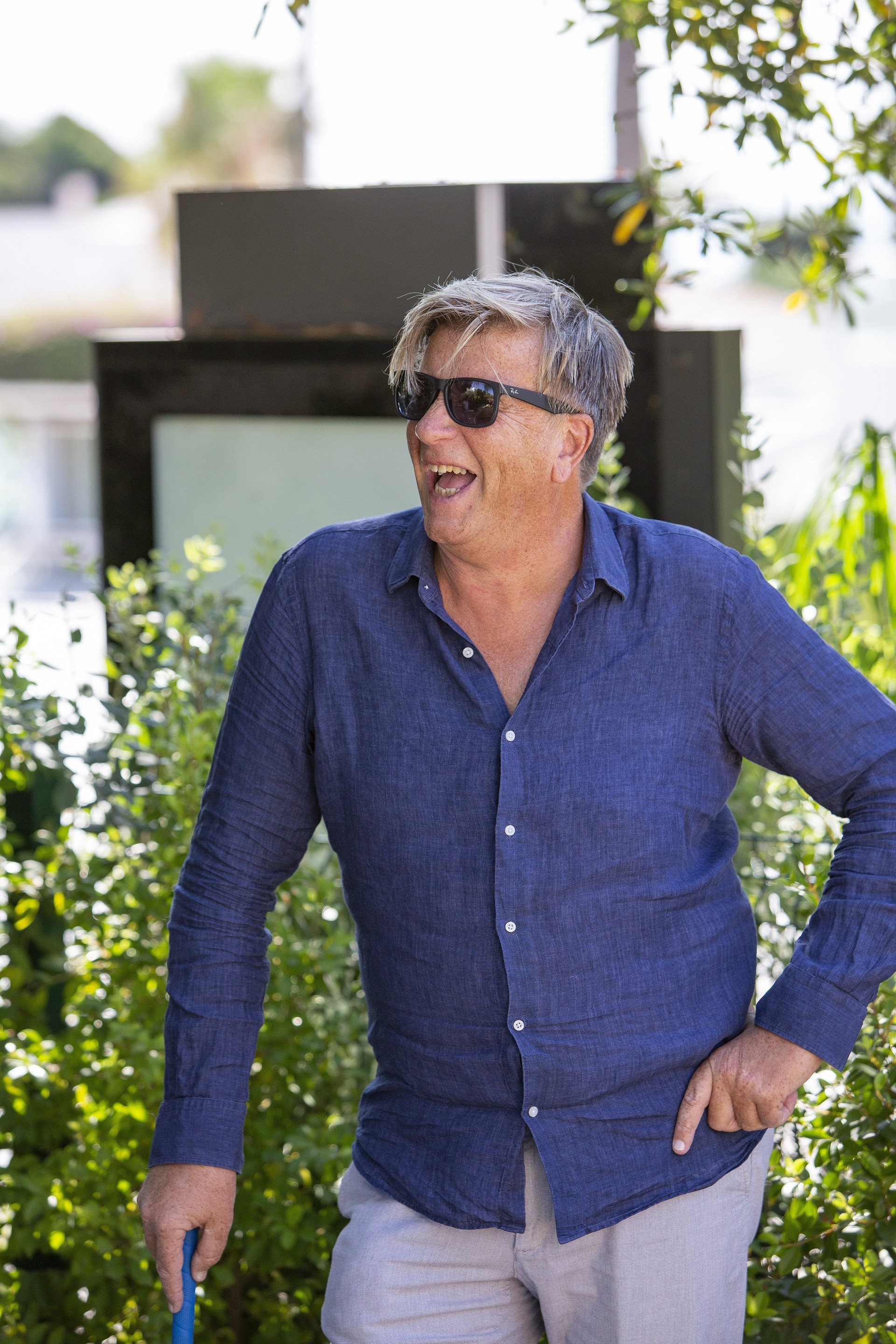 Neil Symonds
Senior Sales Consultant
Contact: neil@vendiciproperties.com
00351 967 489 459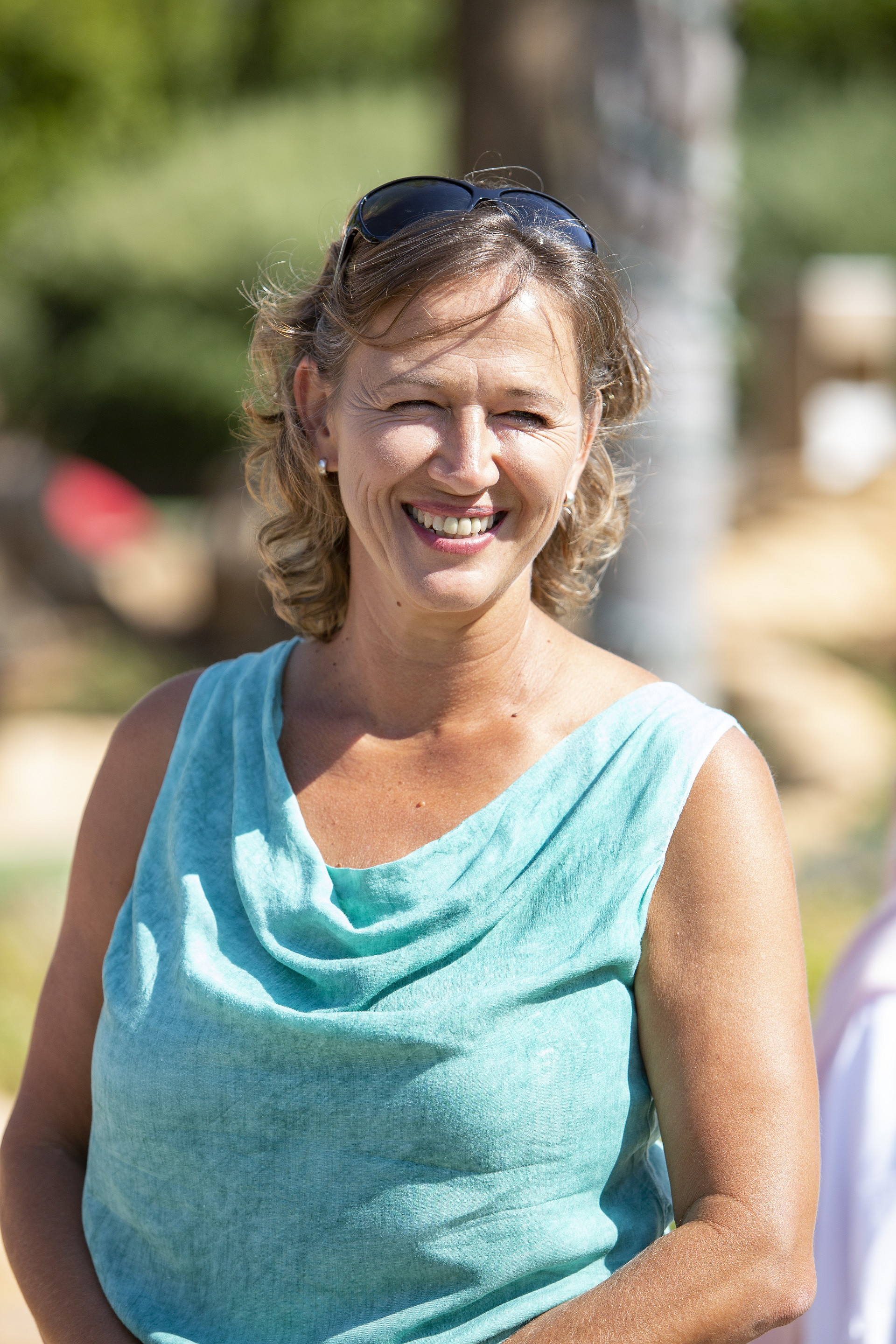 Cindy Lindermann
Sales Consultant
Contact: cindy@vendiciproperties.com
00351 917 394 365
---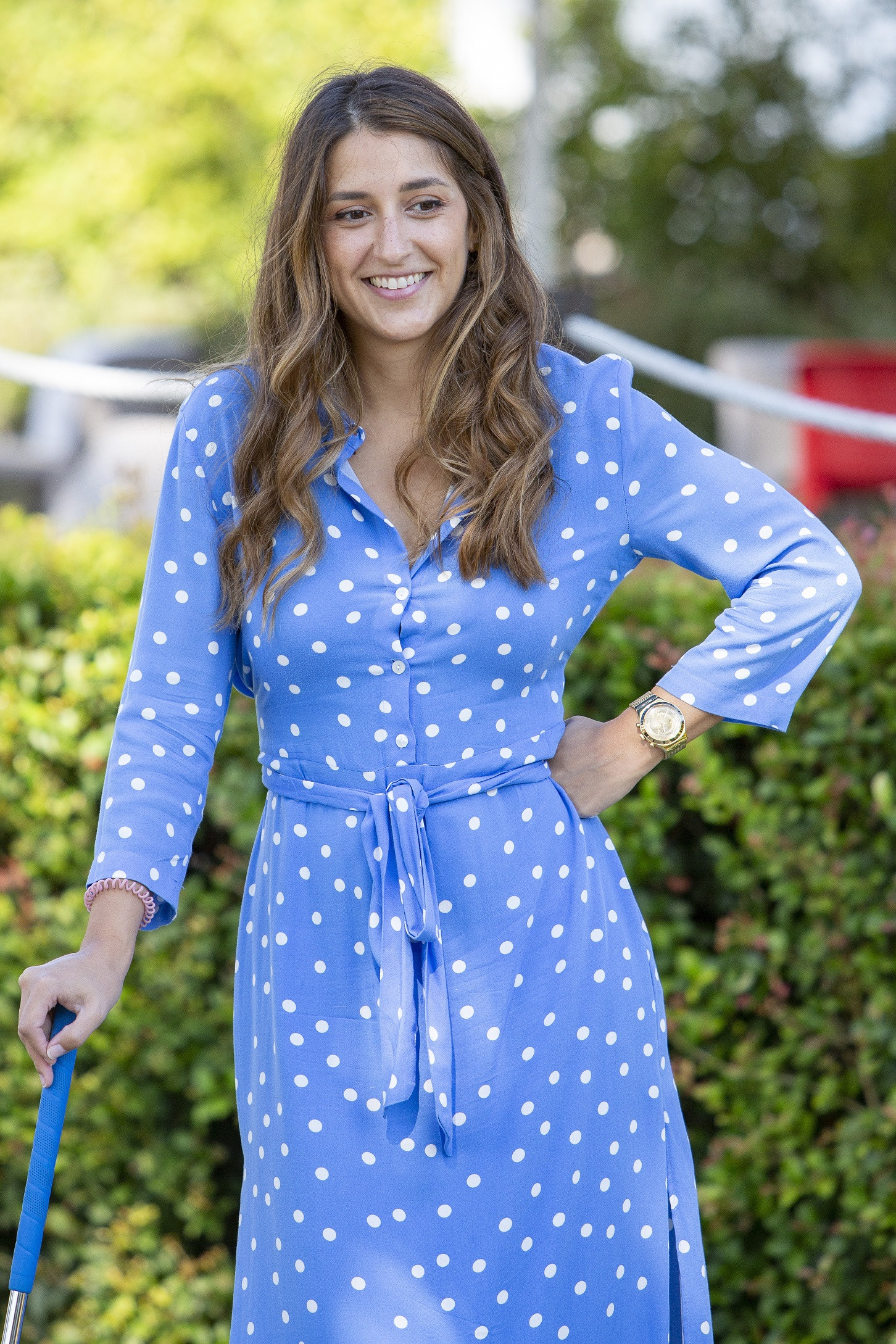 Tânia Viegas
Office Manager
Contact: tania@vendiciproperties.com
00351 916 359 609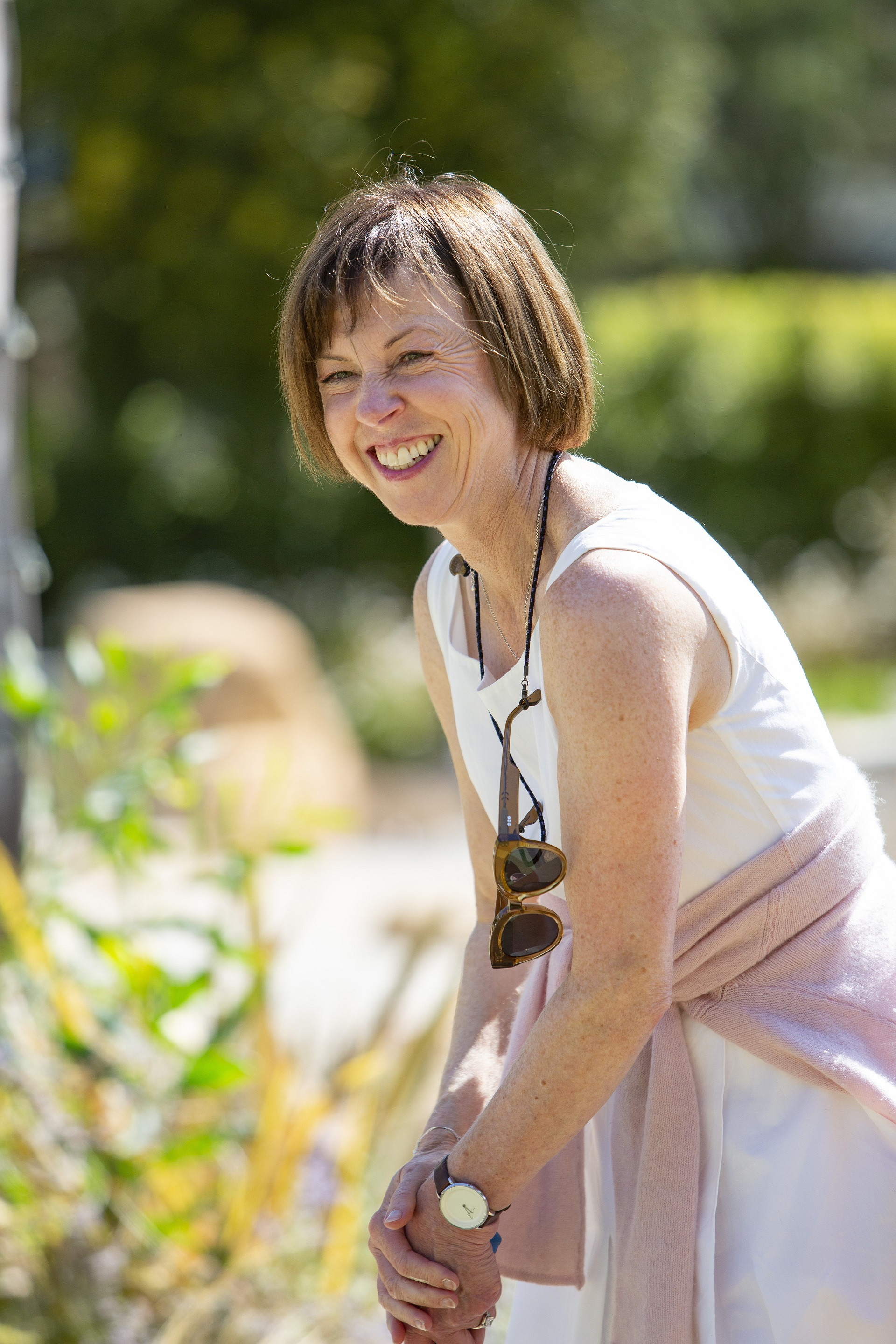 Adrienne Regan
Property Sales Consultant
Contact: adrienne@vendiciproperties.com
00351 911 595 185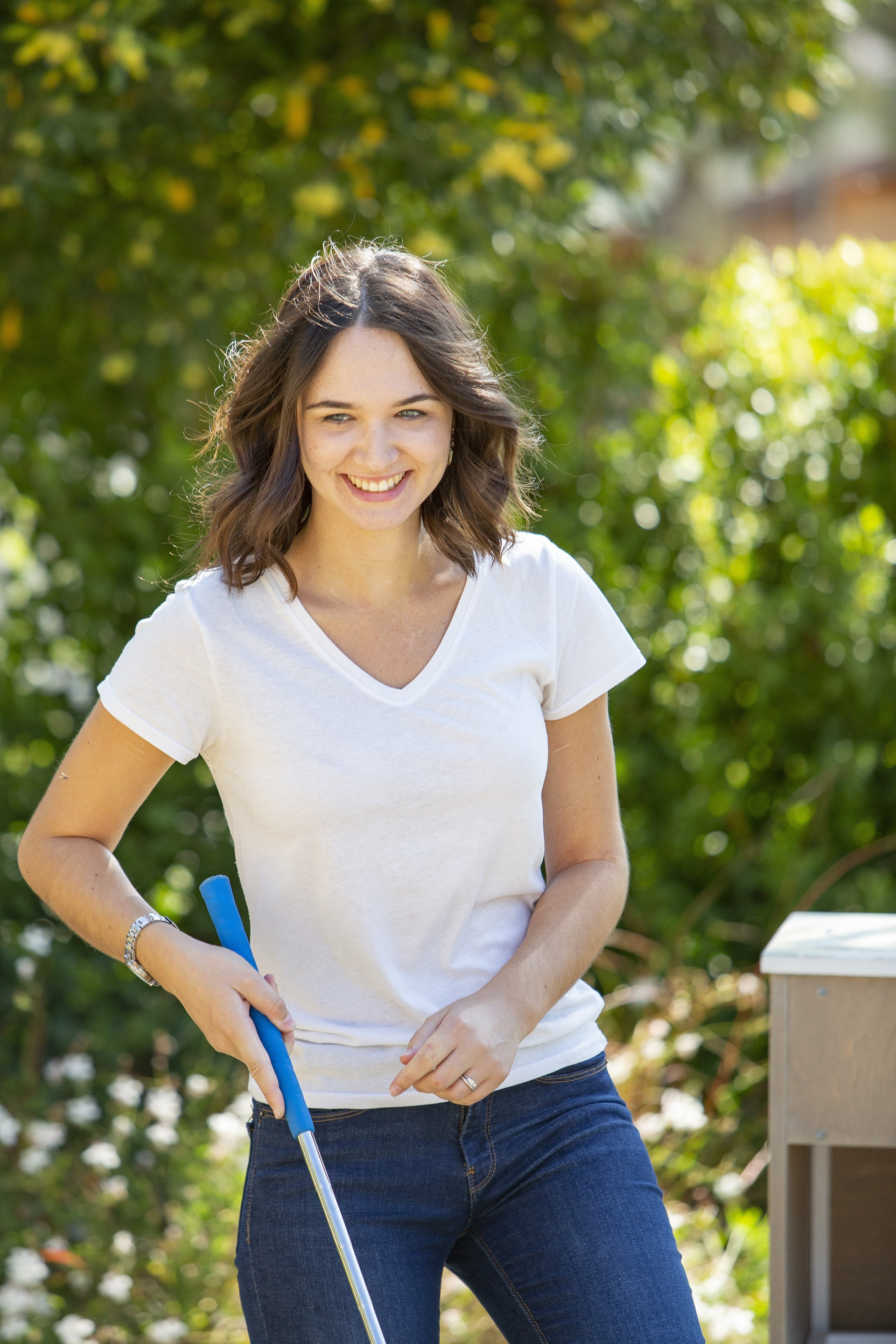 Megan Tiution
Consultant
Contact: Megan@vendiciproperties.com
00351 911 710 159
---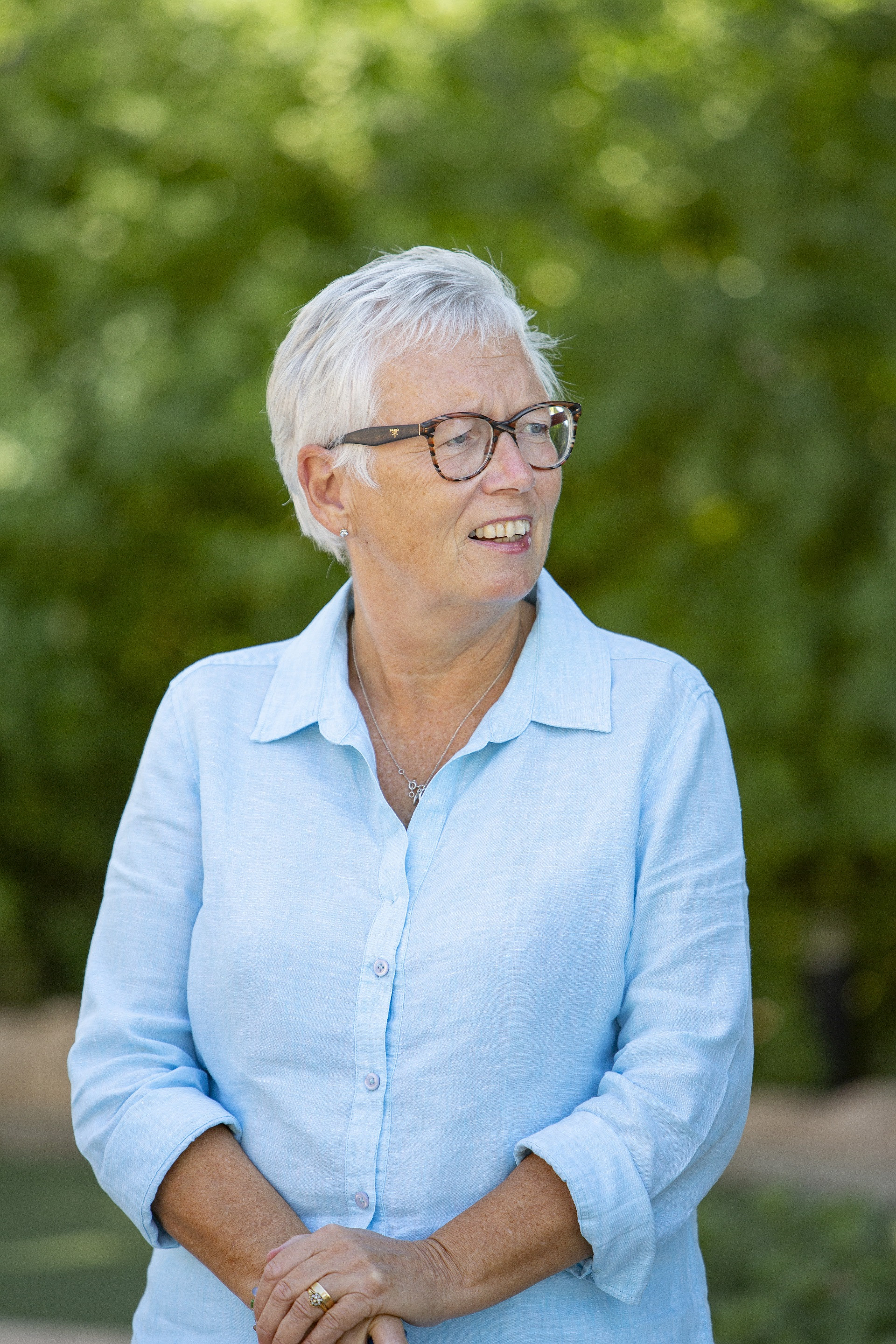 Maureen Dorans
Administration Consultant
Contact: maureen@vendiciproperties.com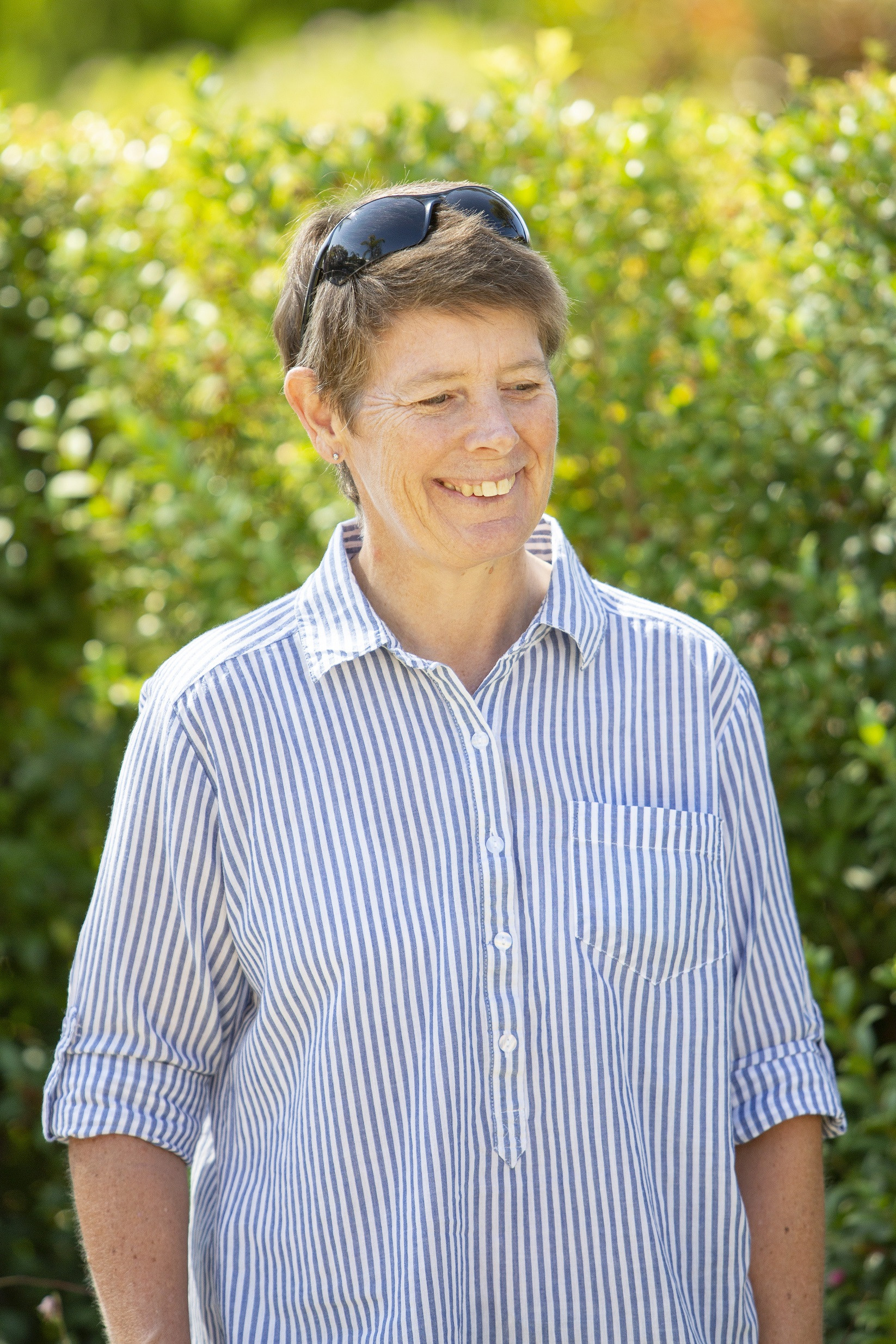 Sam Miller
Consultant
Contact: sam@vendiciproperties.com
---
`Service You Deserve……………..People You Can Trust`