About Us: Vendici Properties.com – A Real Estate Agent Built on Trust and Service You Deserve
Vendici Properties.com is located in the heart of "The Golden Triangle" in the Central Algarve, Portugal
Since 2015, our mission is to offer a search and sell experience to our National and International clients built on trust and exceptional service. From Vale to Lobo to Quinta Do Lago and the urbanisations, we offer insightful local market knowledge and are keen to serve your needs around the clock.
We specialize in a wide range of properties to meet your budget. We will explain the features of properties, the pros and cons of each location to help you decide which area is right for you. We will also help you navigate through the legal and regulatory requirements to ease the process of a successful purchase or sale.
Through our interactive and informative on line platform we ensure that you have all the necessary information in advance at your fingertips. We will also keep you up to date on current market trends and property values.
Since our foundation we have sold over 249 properties with a value of over € 231 million.
We are passionate about delivering a personal responsive service to our Clients. As your Real Estate Advisor Integrity is our by word in a business built on trust.
The Vendici Team
---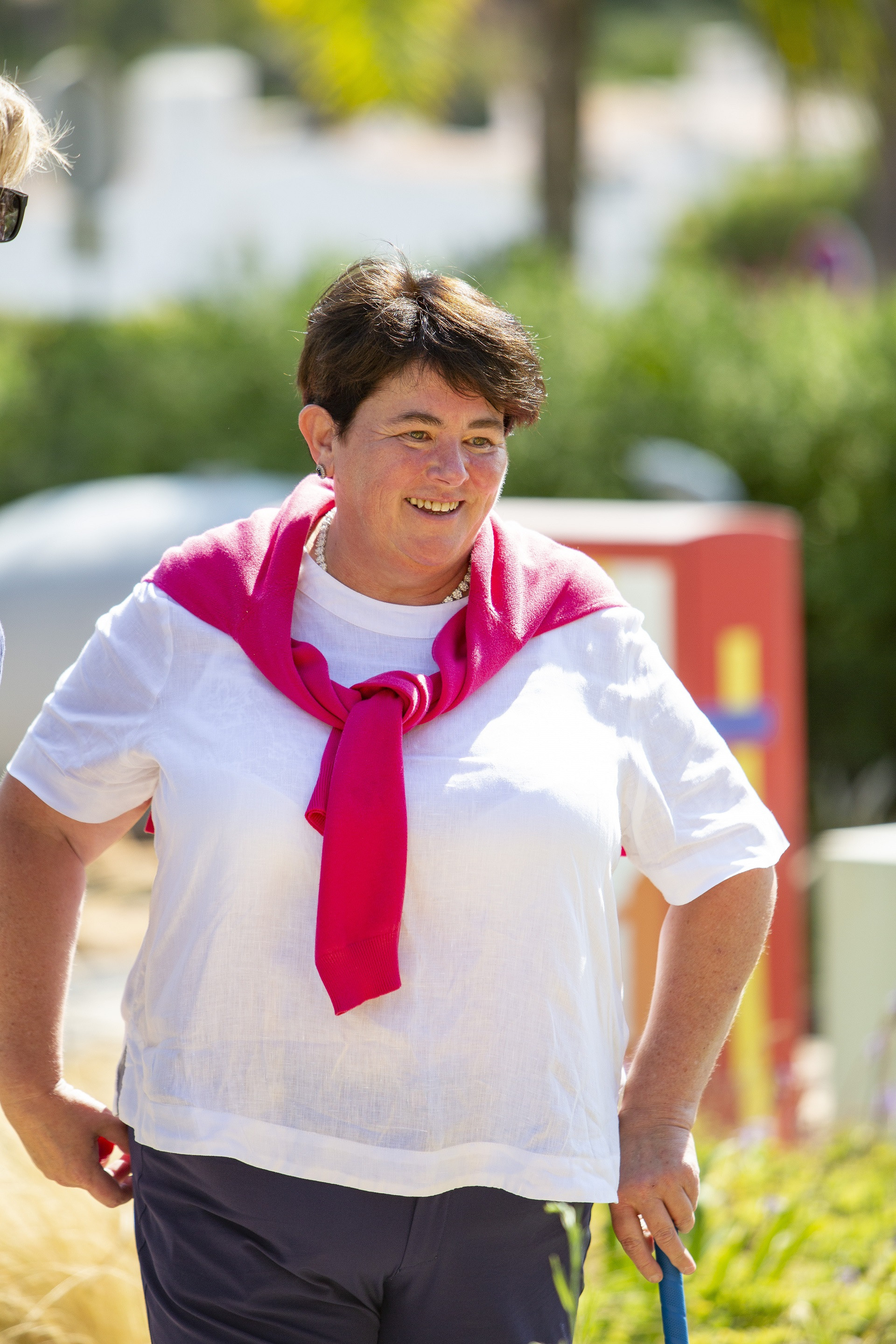 Rebecca Nixon
Founder & Managing Director
Contact: rebecca@vendiciproperties.com
00351 919 592 097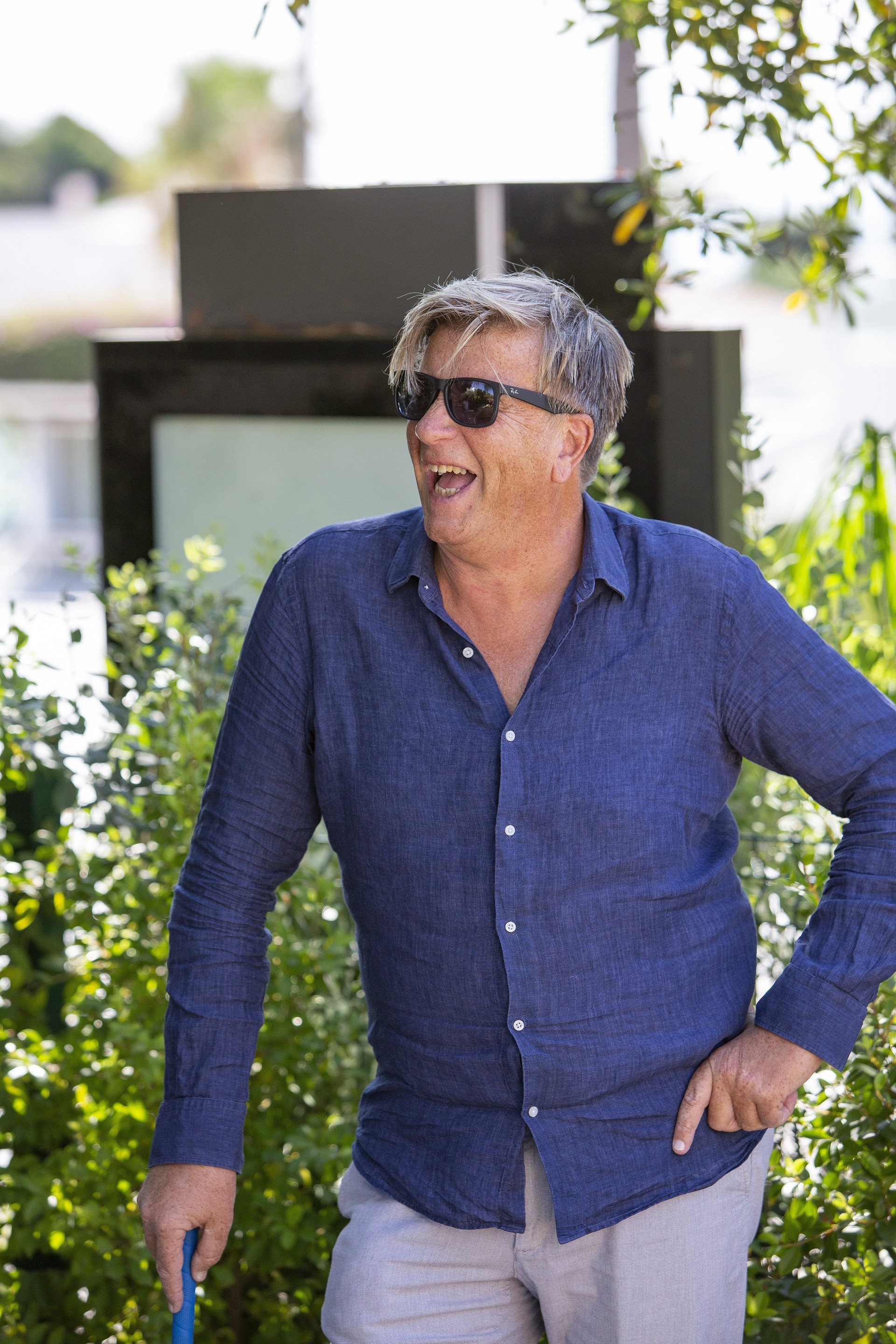 Neil Symonds
Directior of Sales
Contact: neil@vendiciproperties.com
00351 967 489 459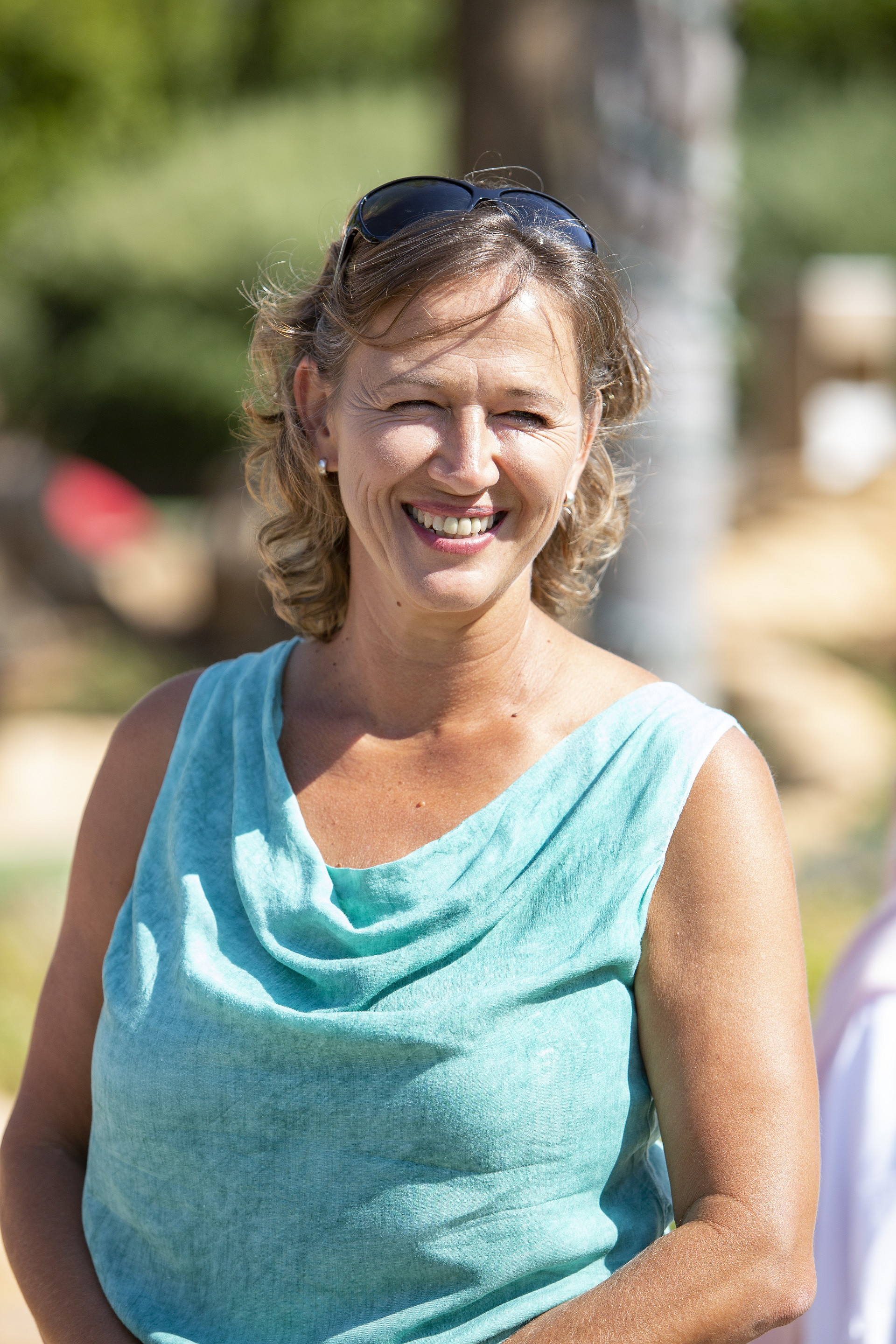 Cindy Lindermann
Sales Consultant
Contact: cindy@vendiciproperties.com
00351 917 394 365
---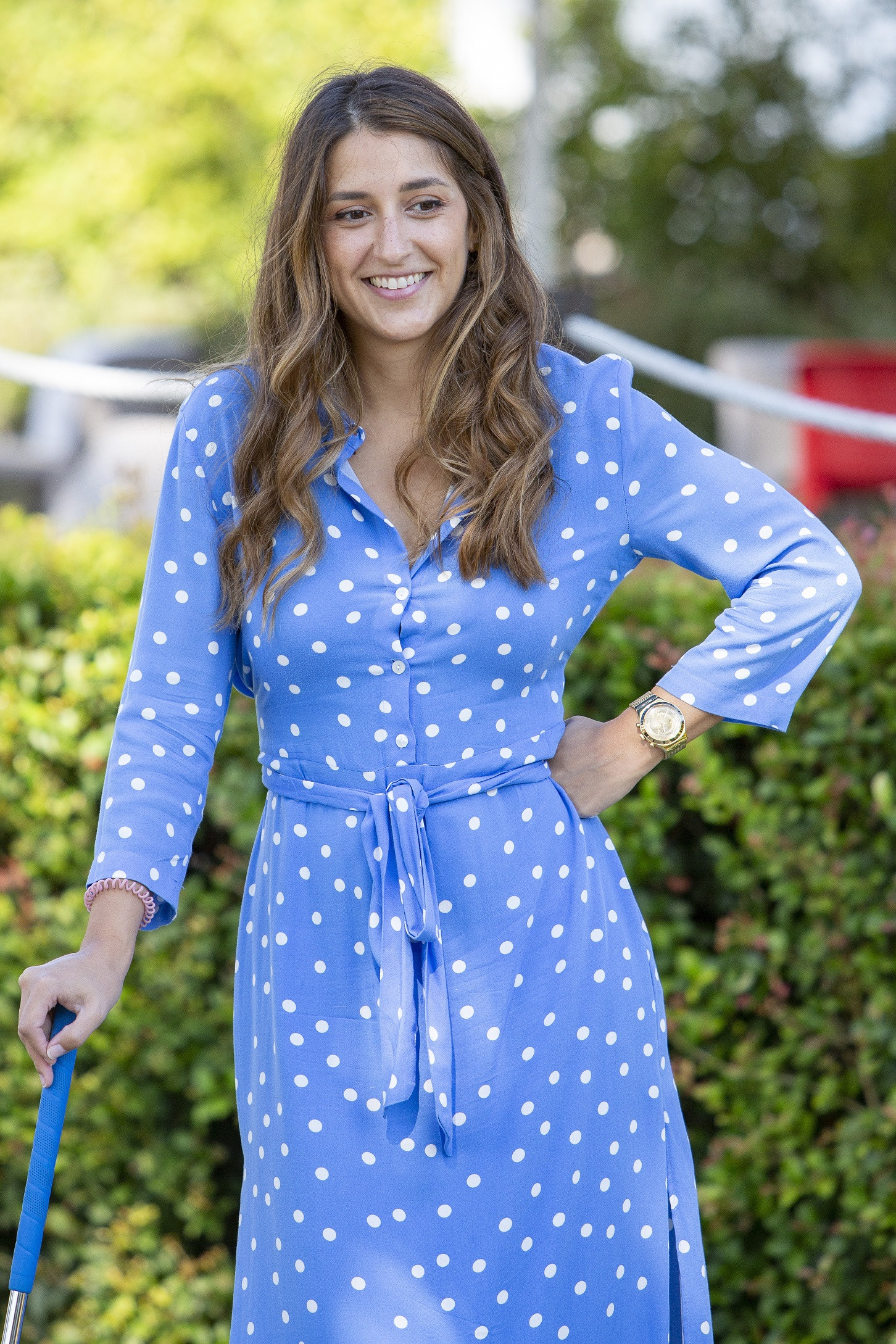 Tânia Viegas
Office Manager
Contact: tania@vendiciproperties.com
00351 916 359 609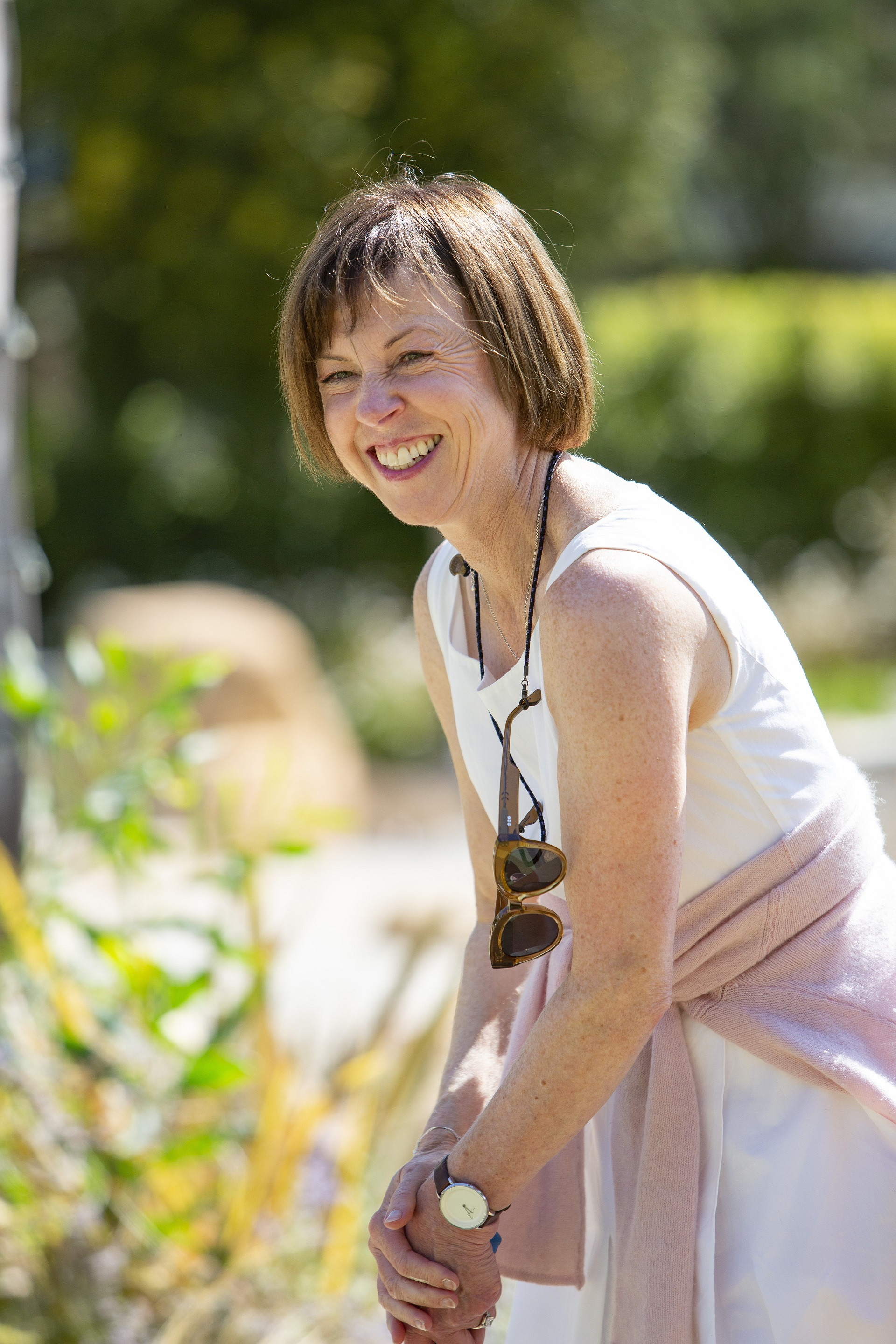 Adrienne Regan
Property Sales Consultant
Contact: adrienne@vendiciproperties.com
00351 911 595 185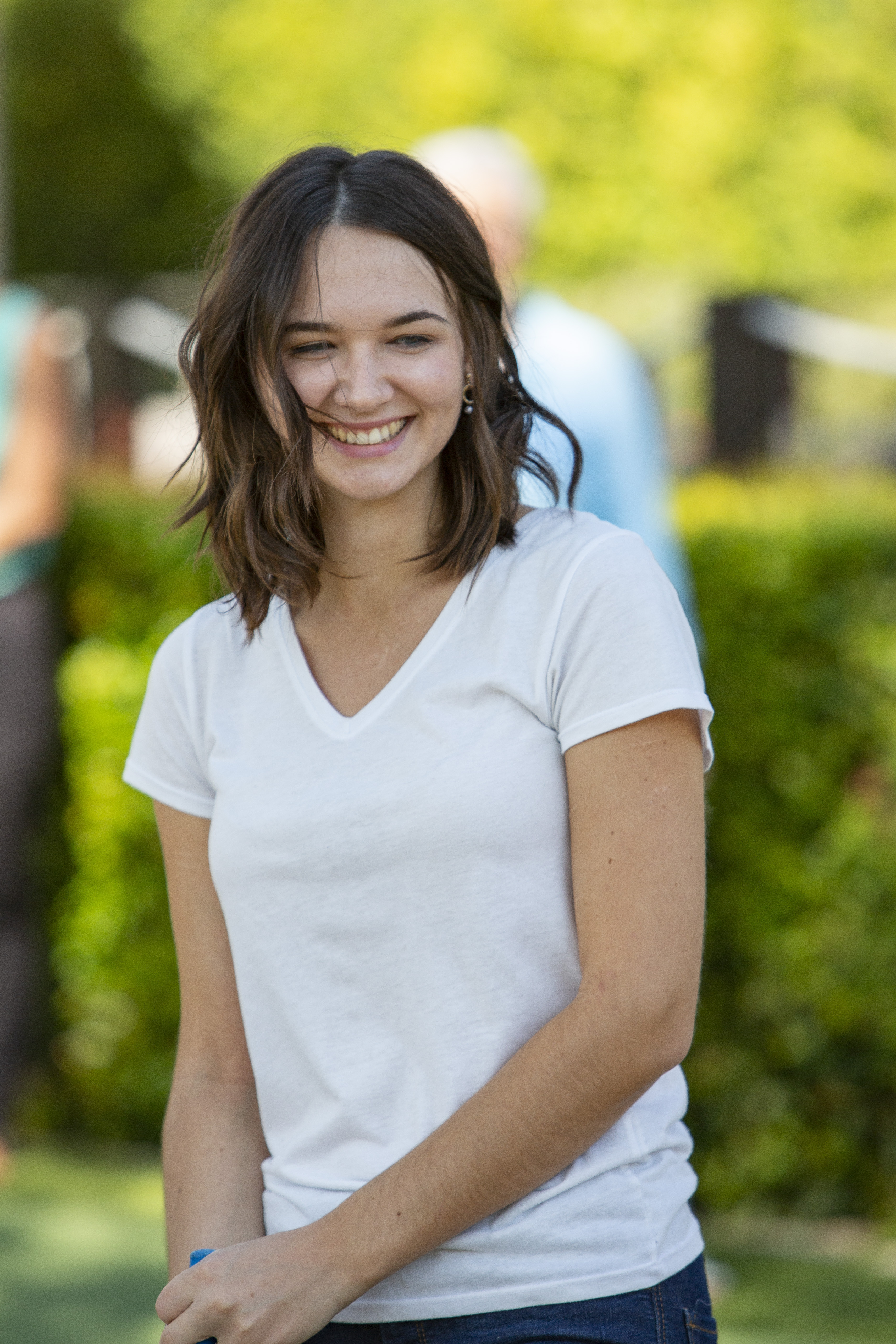 Megan Tiution
Consultant
Contact: Megan@vendiciproperties.com
00351 911 710 159
---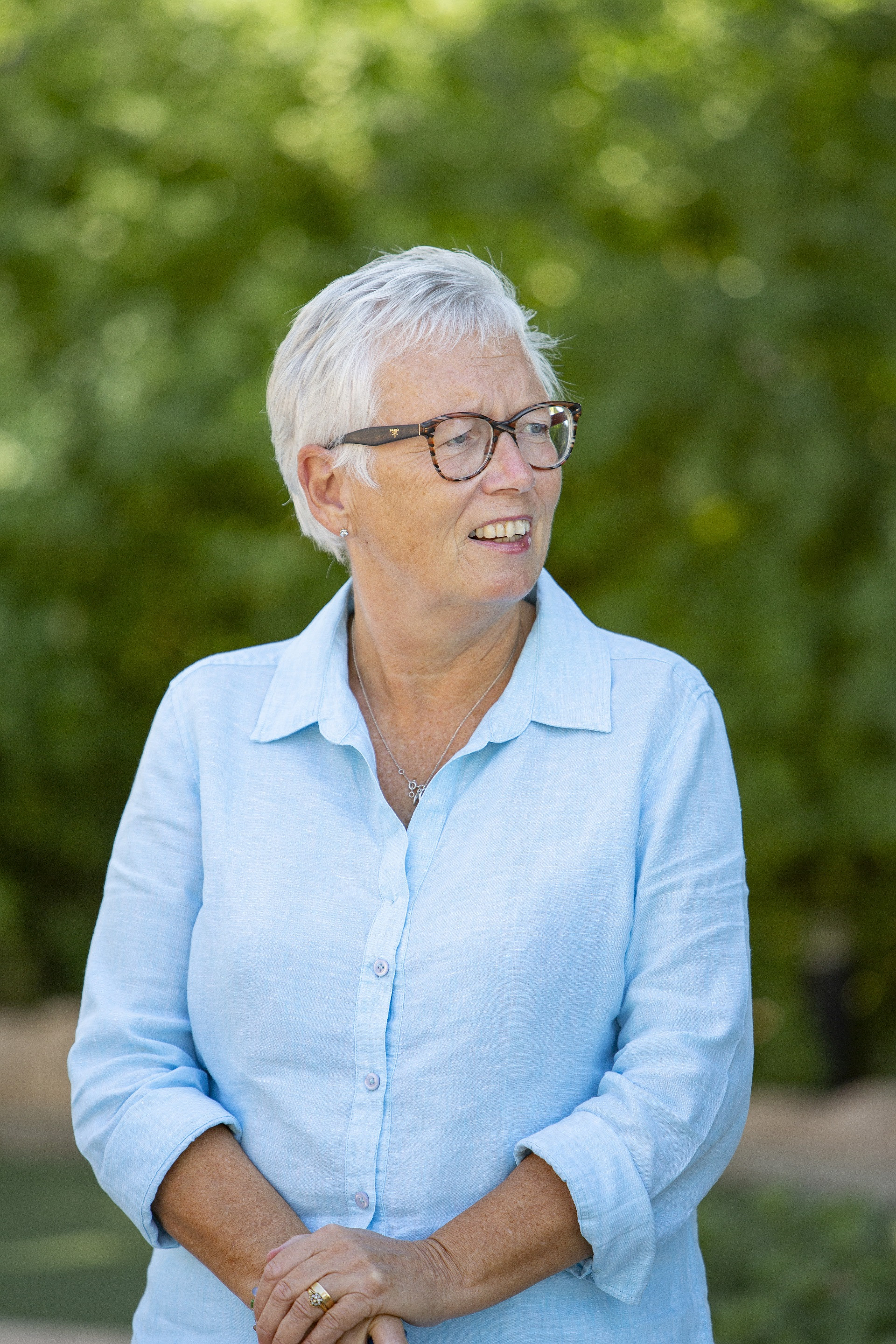 Maureen Dorans
Administration Consultant
Contact: maureen@vendiciproperties.com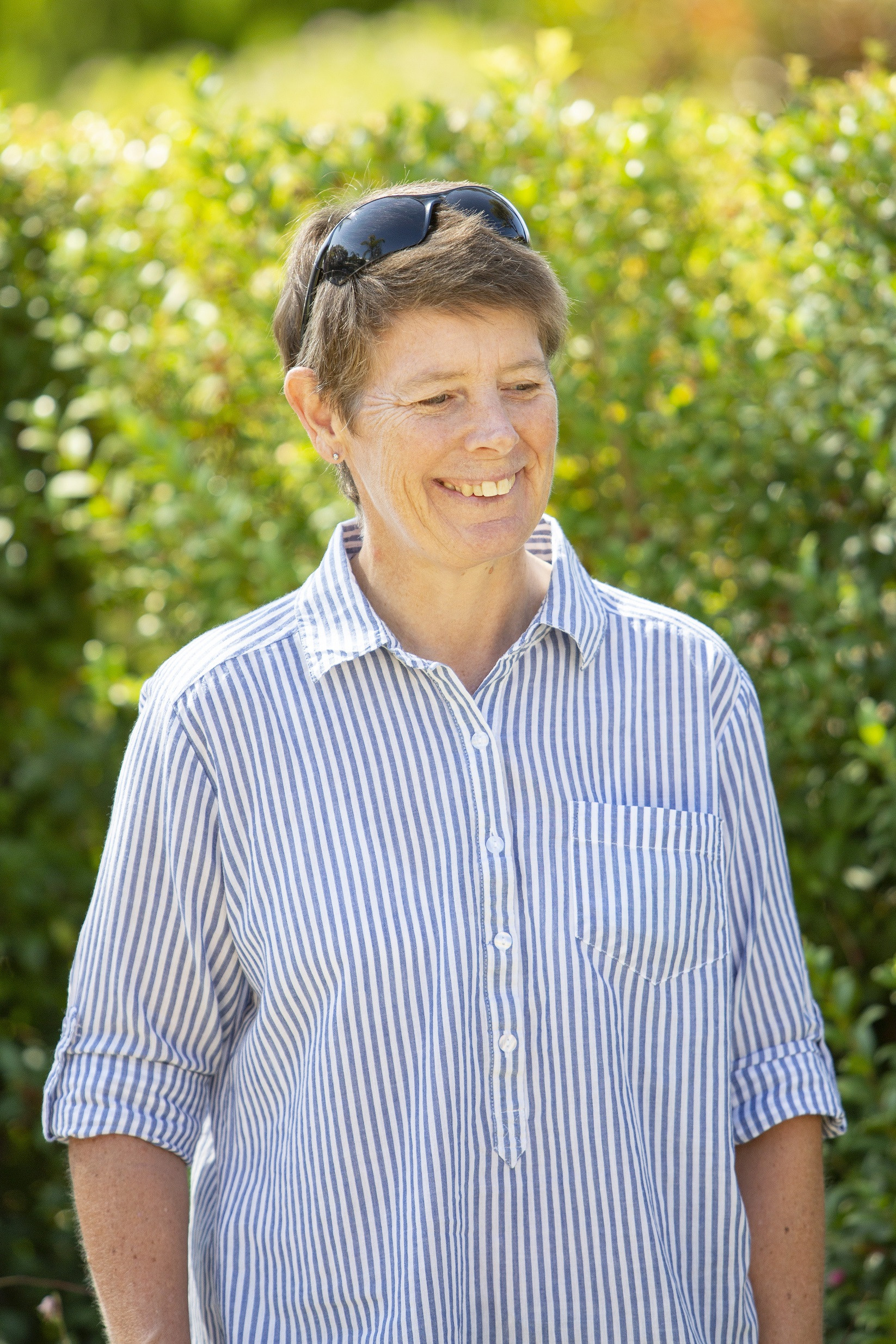 Sam Miller
Consultant
Contact: sam@vendiciproperties.com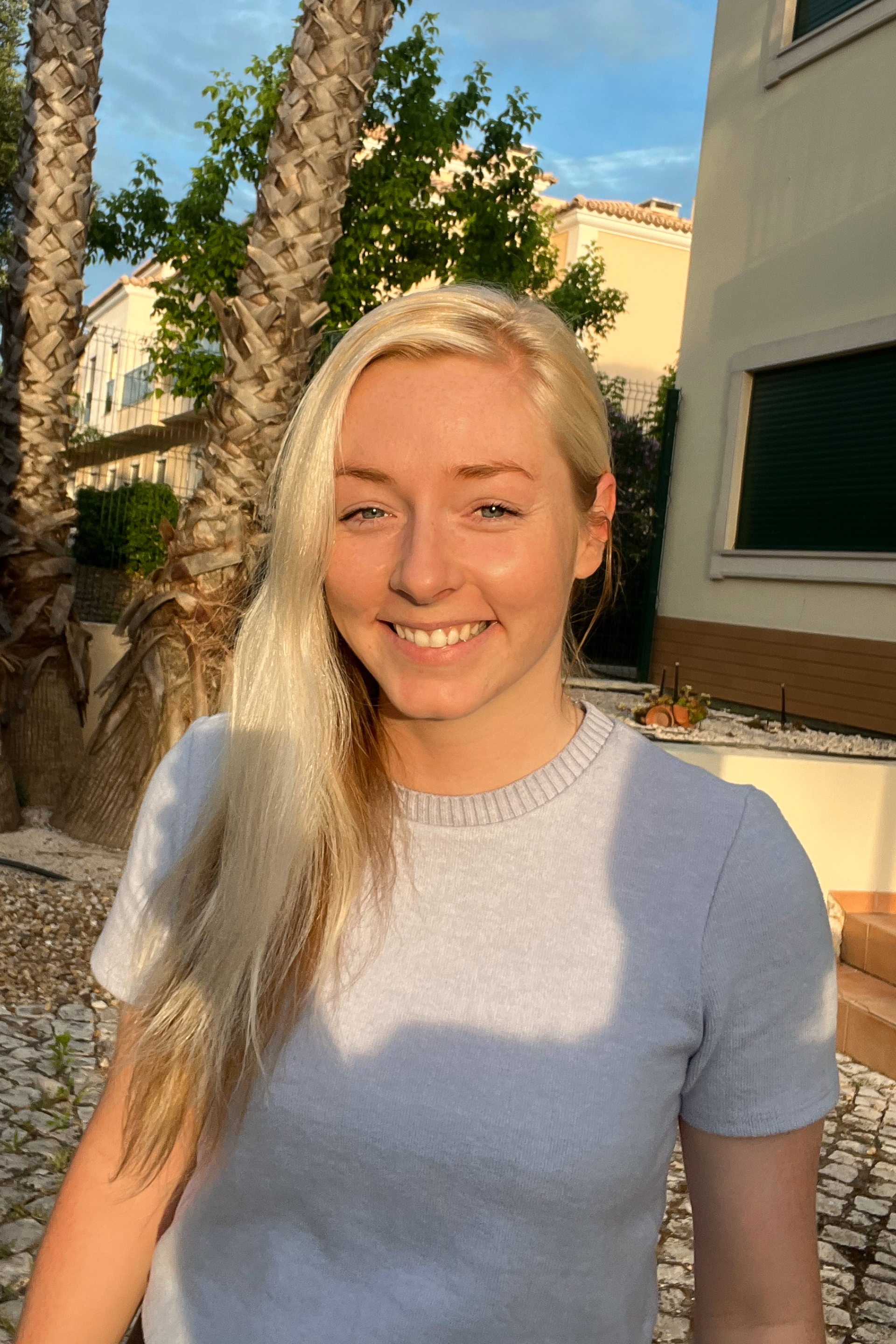 Emily Gahan
Social Media Manager & Digital Marketing Assistant
Contact: emily@vendiciproperties.com
---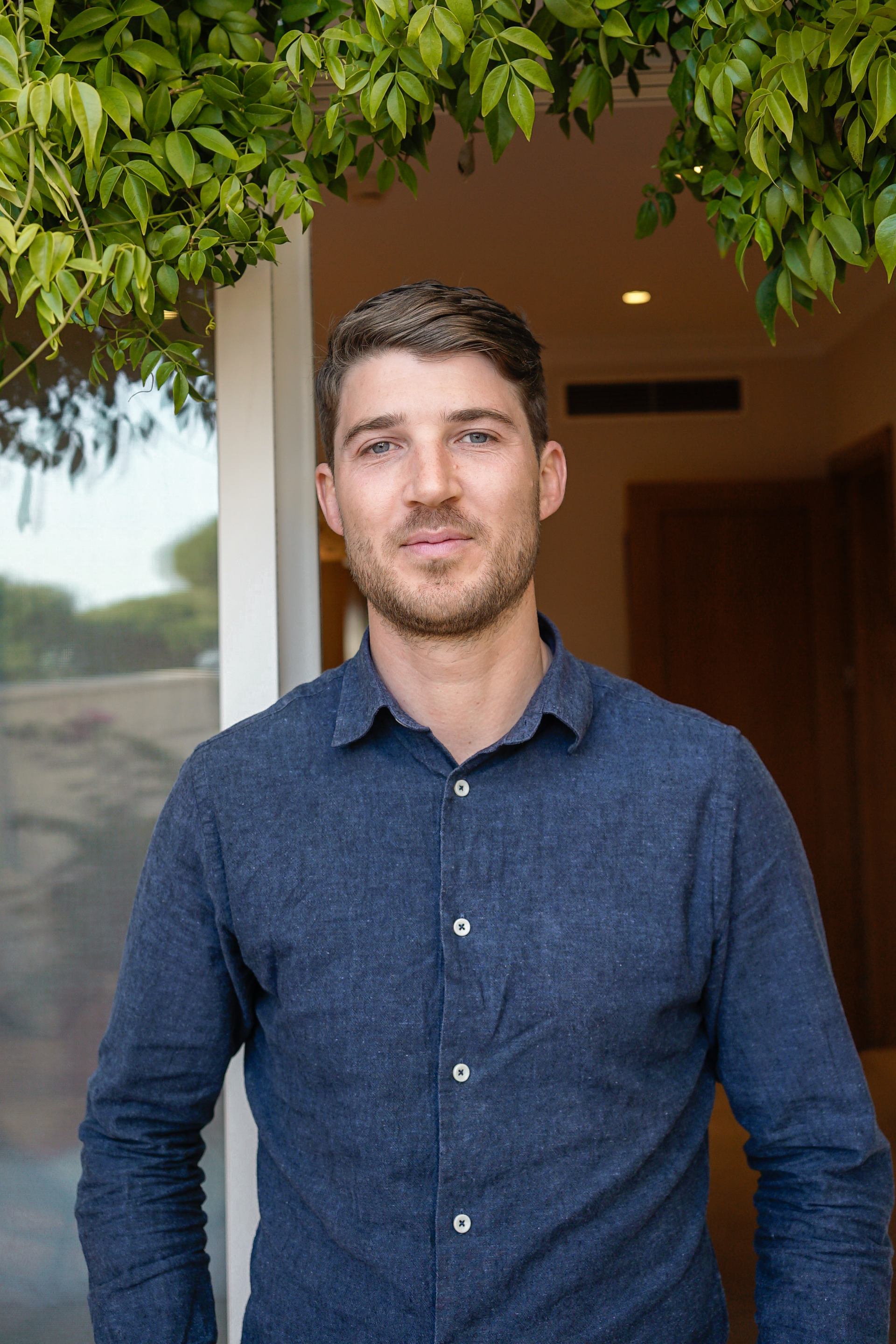 James Peet
Sales Consultant
Contact: james@vendiciproperties.com
00351 910 644 462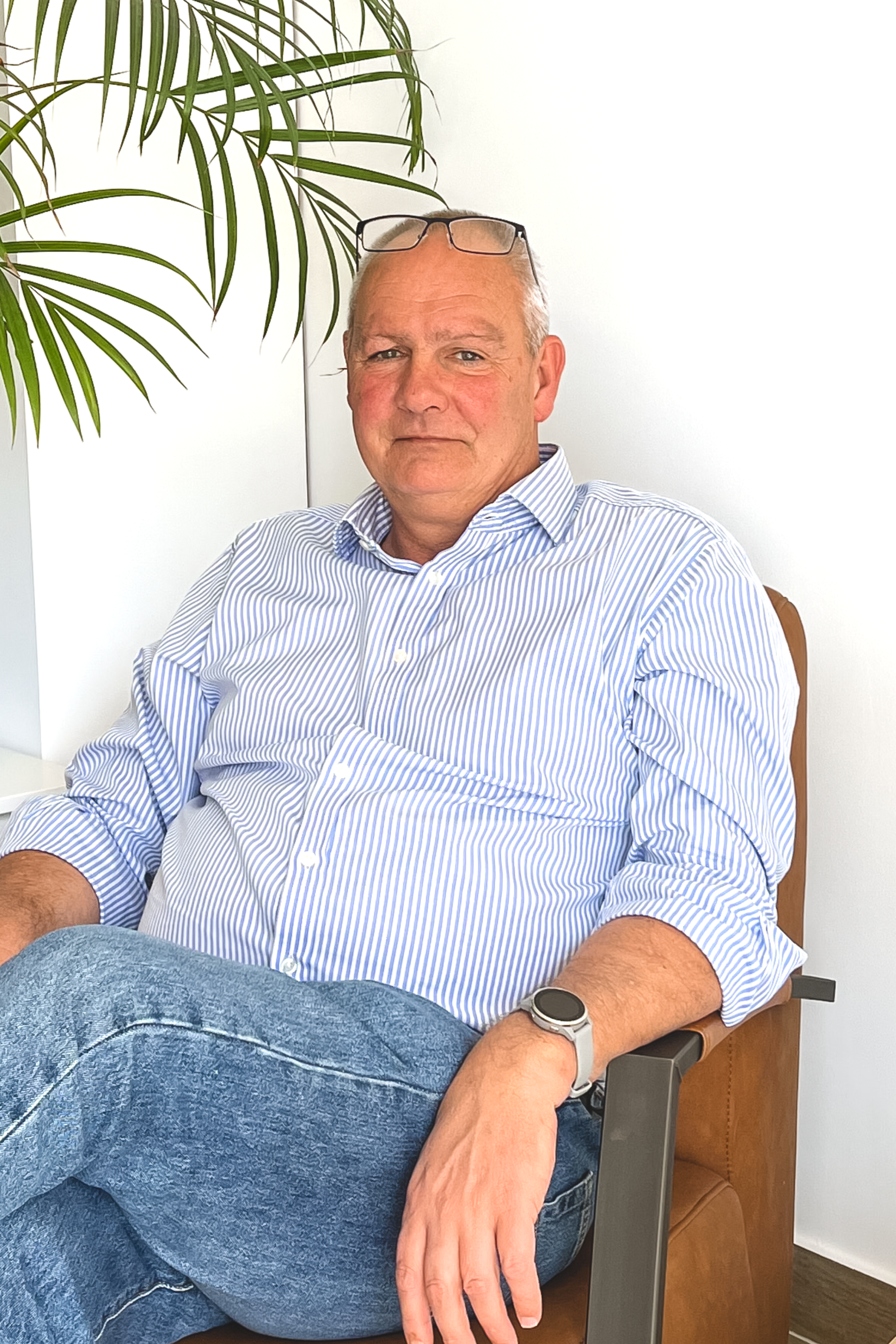 Andrew Nixon
Brand Development Manager
Contact: andrew@vendiciproperties.com
00351 913 655 192




Meet The Team
---


Testimonials
---
Service You Deserve, People You Can Trust